Corded Salon Products
Made in the rich tradition of the original electromagnetic clipper invented by Leo Wahl in 1919. Uncompromised durability and performance.
BaldingClipper™
High Performance V5000 Motor
Professional Corded Balding Clipper
PROFESSIONAL: Professional V5000 vibrator motor for durability and longevity.
SPECIAL: Designed in the USA specifically for balding hair.
"O" OVERLAP: Fine chrome-plated precision blade set adjusts to "0" overlap. Ideal for balding work.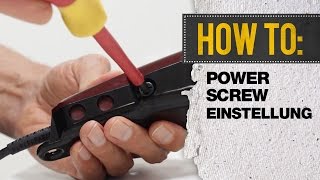 Power Screw Adjustment
PLAY
Specifications
Blade: Fixed, "0" Overlap, Chrome Blade
Mains Operating Time: Continuous Operation
Mains Voltage: 230 V, 50 Hz
Operation: Professional V5000 vibrator motor, 6,000 rpm
Weight: 610 g (without cable)
Kit includes: 2 attachment combs 1.5 mm, 4.5 mm, barber comb, cleaning brush, oil, blade guard